About Becky
We have used the Real Estate services of Becky Benson a couple times over the past few years and Becky is a real pro. When she listed our previous home, she had it sold within 48 hours. She is timely, well connected to the housing market and related research, and very enjoyable to deal with. We don't hesitate to recommend Becky to anyone who is in need of a very professional and friendly Real Estate Agent. – Donavon and Barb
*
When my husband and I chose to relocate our family from Ontario to St. Albert, it was important to us that we work with a real estate agent that knew and loved the community. Becky was a blessing! She was extremely knowledgeable about the area, neighbourhoods, schools, and community offerings. She treated us like family and allowed us to set the pace. She was extremely accommodating to our schedules and was highly responsive. While making us feel supported throughout the process, Becky was also a lot of FUN! Always patient, positive, and with a huge smile…it was REALLY great to work with someone who appreciated our particular expectations, valued our needs, and never made us feel like we were too picky. Her genuine effort was to ensure we were truly happy and that our family found "home" again. Thank you Becky – you are all heart!!! – Jaymie and Kevin
*
Finding the perfect new home and selling our home have both been made easy working with Becky. She has made the whole process very smooth and enjoyable. We would highly recommend her to anyone! – Rich and Corrie
We have used the real estate services of Becky Benson  a couple times over the past few years and Becky is a real pro.  When she listed our previous home, she had it sold within 48 hours.  She is timely, well connected to the housing market and related research, and very enjoyable to deal with.  We don't hesitate to recommend Becky to anyone who is in need of a very professional and friendly real estate agent.

When my husband and I chose to relocate our family from Ontario to St. Albert, it was important to us that we work with a real estate agent that knew and loved the community.  Becky was a blessing!  She was extremely knowledgeable about the area, neighbourhoods, schools, and community offerings.  She treated us like family and allowed us to set the pace.  She was extremely accommodating to our schedules and was highly responsive.  While making us feel supported throughout the process, Becky was also a lot of FUN!  Always patient, positive, and with a huge smile. It was REALLY great to work with someone who appreciated our particular expectations, valued our needs, and never made us feel like we were too picky.  Her genuine effort was to ensure we were truly happy and that our family found 'home' again.  Thank you Becky, you are all heart!!! 

Finding the perfect new home and selling our home have both been made easy working with Becky.  She has made the whole process very smooth and enjoyable.  We would highly recommend her to anyone!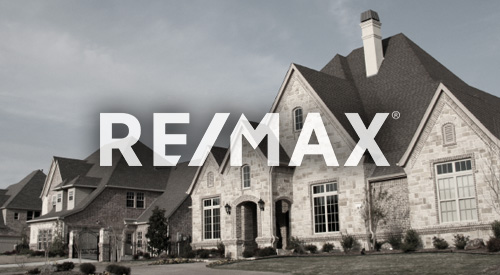 Courtesy of Becky Benson of RE/MAX Professionals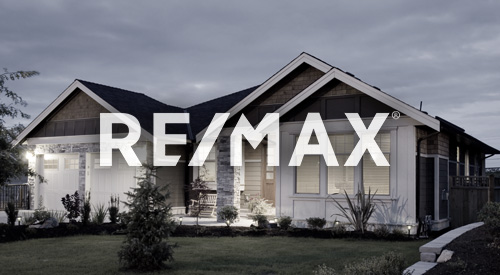 Courtesy of Krista Smith of RE/MAX Professionals
2,436 SF/5 BD/4 BA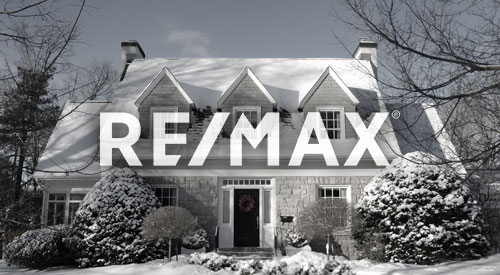 Courtesy of Krista Smith of RE/MAX Professionals
2,899 SF/3 BD/4 BA
Want to work with Becky?
Buying or Selling, Becky Benson is ready to be your agent.
Agent On Duty
Lorene Lecavalier
Real Estate Agent