About Mike
I am new to home sales but have had a couple homes built for me so far, and I have also renovated and sold one home. While my client base is small it gives me more opportunities to work directly with my clients and produce results better fit for their preferences.
Over the past 30 years I worked with my siblings and father in our family business I have always felt a close connection to the customers, and they have grown to be like family over the years since our closing. I still keep in touch with many of our clientele and always remember the way I was taught: to treat clients like family. I still hold true to that today.
I was born and raised in Edmonton and have three fantastic children/young adults. My youngest is going into high school, one is graduating this year and my oldest just started in a local college in West Virginia. They have always been active and outgoing with sports and activities, and they have always kept me on my toes.
If you are looking for a real estate professional to find you a new place to call home, or sell your existing one, please contact me at your earliest convenience. My searches are detailed and I am always motivated to work if it means I can aid in the satisfaction of a client. I am very eager to begin working more with new clients and help showcase my talents.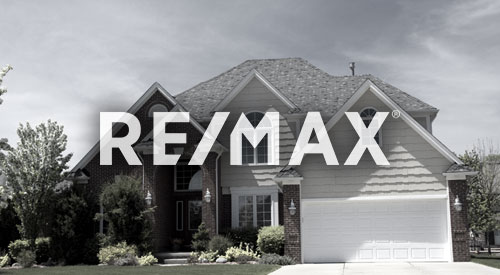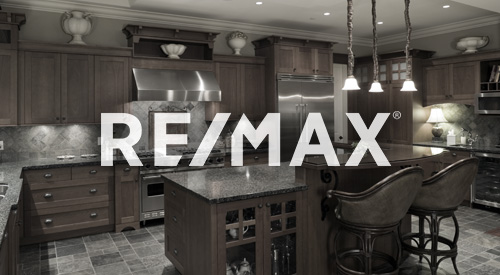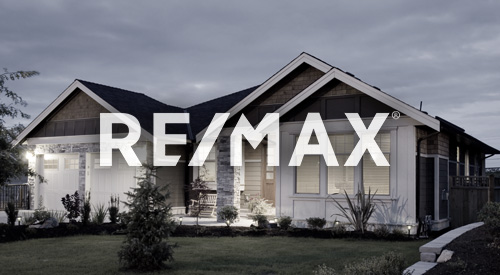 Courtesy of Brian Cyr of RE/MAX Professionals
1,203 SF/4 BD/3 BA
Want to work with Mike?
Buying or Selling, Mike Racich is ready to be your agent.
Agent On Duty
Shelley Smith
Real Estate Agent