About Zack
Year Started - 2014
Credits - Real Estate Agent with the Robertson Real Estate Group: The #1 Team with RE/MAX Professionals 2010-Present, RE/MAX Awards: 100% Club and Executive Club
Language - English
Zack was born and raised in St.Albert/Edmonton area and has lived there all his. He has been an avid hockey player and fan from a young age, but when the NHL didn't come calling, given his family connection, Real Estate was a natural fit. Zack is a 3rd generation Real Estate Professional and has been around Real Estate all of his life. Since 2014 he has been a part of the Robertson Team working as an assistant before moving into a full time real estate agent role. Prior to getting into Real Estate, he completed his Bachelors of BusinessAdministration Degree at NAIT. Zack is responsible for initiating numerous social media programs for the team, designed to INFORM AND EDUCATE consumers in Real Estate opportunities. He brings a positive energy along with an analytical approach, with a focus on statistical analysis of market trends to ensure his clients receive not only the BEST SERVICE IN THE INDUSTRY, but also receive EXCEPTIONAL VALUE in every Real Estate transaction whether buying or selling.
When Zack is not working with his clients, you can usually find him on the golf course, at the hockey rink or spending time with his family.
Specialties - Client Service, Buyer's Need Analysis, Listings and First Time Buyers

Click here to view Zack's Agent of the Day post!
I was extraordinarily fortunate to have Zack and the Robertson team guide me through my first home purchase. I can't imagine buying or selling a home with another other team and will/have recommend him to all my family and friends. If I decide to move to another home he will be my first and only choice.

I always have a lot of questions during the buy/sell process and I was happy to get answers right away that explained everything in detail. I feel every area of the process was handled with expertise and professionalism. I would recommend Zack's services to anyone I know looking into buying or selling. This was a great experience for me and would love to pass this experience on to others!  

I appreciated the low stress low pressure nature. I felt comfortable to ask question and take the time to find the home the best suited my needs. I also appreciated Zack's patience in answering any and all questions I had about the market and home buying process. My overall experience was exceptional. I felt supported through every step of the home buying process.

I felt that Zack understood my needs better than I did. I came in as a first time home buyer having somewhat of an idea of what I wanted and Zack was able to piece it all together to find the perfect home. Zack was always quick to answer my questions or get answers to my questions. I would recommend Zack to anyone without hesitation. 

Thank you for all your help and guidance through the home buying process. As a first time buyer, I really appropriated your patience and flexibility when view properties. You could not have been more accommodating. You will be top of my list for referrals .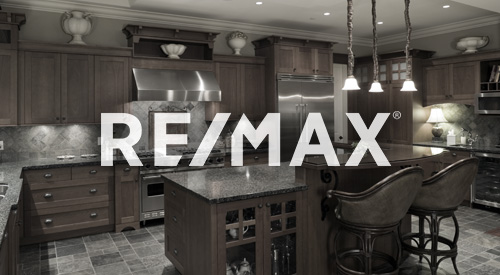 Want to work with Zack?
Buying or Selling, Zack Lausen is ready to be your agent.
Agent On Duty
Theresa Blyzchyk
Real Estate Agent