Ruth Wiart leads the team at Reel Story Communications - a boutique video production company that specializes in brand storytelling and strategic marketing through video. We work with organizations of all sizes - across a variety of sectors, including private SME, government, not for profit, post secondary, and health care. With over 20 years as a broadcast journalist, corporate communications and media relations specialist and digital media producer, Ruth is thrilled to offer her team's services to the Re/Max Professionals community!
Kristen Guiltner is a hard-working and energetic member of the real estate industry since 2012, working behind the scenes as an interior designer and staging extraordinaire. Bringing interiors to life and mastering 3-dimensional spaces has been her passion since childhood. Born and raised in St. Albert, she went on to complete her degree in Visual Presentation Design at Grant MacEwan University and graduated in 2006. She has had a combined 16 years of experience in the interior design community and is now branching out as a business owner for a freelance staging and interior design company called Staging Studio by Kristen.
She resides in Fort Saskatchewan with her husband and 2 young children and loves to spend her free time skiing, skating, and travelling with her family. In her spare time she uses her creativity as an embroidery artist and has been commissioned to do multiple projects through social media.
Excited to begin this new chapter with Staging Studio by Kristen, she looks forward to connecting with clients and completing new works of art in your home, whether it be to sell it quickly or create comfortable spaces to live in.
Check out her work on Instagram @staging.studio.by.kristen
Agent On Duty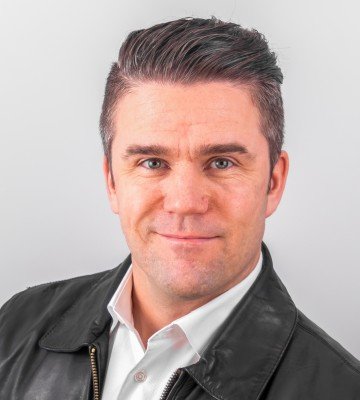 Dwayne Lawrence
Real Estate Agent