Why Join RE/MAX?
RE/MAX agents are known across Canada and around the world for delivering exceptional service and top results. Our agents and brokerages consistently outperform the competition, and the RE/MAX Balloon has come to be a trusted symbol of excellence in real estate.
Our mission is to continue to grow and pursue excellence in all aspects of our business by recruiting and retaining high quality, top-producing agents. At RE/MAX Professionals we are dedicated to the success of all our sales associates, and our staff: your success is our success.
Whether you're a seasoned agent with years of experience under your belt or new to the industry, Re/max provides unmatched brand recognition, lead generation, and training resources that allows you to grow your career.
RE/MAX is the #1 Name in Real Estate, hands down. The RE/MAX Balloon is one of the most recognized brands worldwide, instantly connected by consumers with our reputation for excellence in real estate. When you join RE/MAX, you instantly benefit from over 40 years of brand equity in addition to the ongoing marketing efforts of RE/MAX both locally and nationwide.
With over 3,800 leads delivered to RE/MAX agents every day, our agents leverage online properties like REMAX.ca, REMAXCommercial.com, and TheREMAXCollection.com to boost their business. Access a worldwide network of top real estate professionals to cultivate quality referrals without middlemen interference, and take advantage of our 24/7 training tools to keep yourself at the top of your game.
Become the best in your field with RE/MAX's professional training programs. RE/MAX University is available to you 24/7: when you want it, where you want it. Access our powerful tools, video training, and professional designation programs on your computer, your tablet, your TV, or your smart phone. New to real estate? Our "100 Days to Greatness" program will ensure you're career gets started right.
RE/MAX succeeds when you succeed, and we provide our agents with everything you need to make it happen. From online lead-gathering and distributing websites and client management to training system and our high-powered Design Centre that lets you produce professional-looking RE/MAX branded marketing fast, we equip you with the best tools that let you become a Top Producer.
Join Our Team
If you're thinking about making a career in the real estate market or want to move to a new, higher performing team, contact us today.
Agent On Duty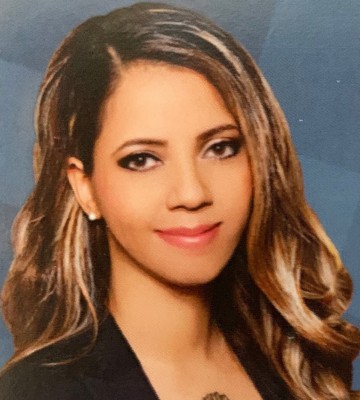 Robyn Duhra
Real Estate Agent