About Melissa
Real Estate and people have always been at the forefront of Melissa's career interests. In her early years, Melissa took on assisting roles involving construction, development, leasing and education. It wasn't until after having her children that Melissa began to actualize and create the lifelong dream of becoming the residential real estate agent she had always wanted to be.
When it comes to real estate, Melissa understands each client is different and each situation is unique. This is why Melissa takes the time to fully understand the personality of each client matched with their needs in order to best assist everyone she works with.
Some of Melissa's core beliefs are having open and honest communication paired with persistent dedication when setting and achieving goals. She never forgets the impact having the right home can have on someone and approaches each showing with that in mind.
When working with Melissa, you can expect a positive attitude matched with the highest level of professionalism and patience to create the most successful real estate transaction for everyone involved in the process.
When she is not working on her passion in real estate, Melissa spends her time creating meaningful memories with her family balanced with personal growth and self-care.
Want to work with Melissa?
Buying or Selling, Melissa White is ready to be your agent.
Agent On Duty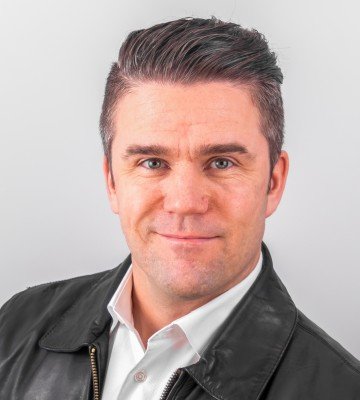 Dwayne Lawrence
Real Estate Agent