About Nicholas
Year Started -
Credits -
Language - English
Hobbies - Hockey
Specialties - Residential, Commercial, Condominiums, Acreages.
Doing a real estate transaction is nerve wracking, especially when you have lived in the same place for 28 years. Nick and his team were a great help in reducing our anxieties. We found them personable, forthright, and realistic about the realities of the realty market. We took Nick's advice and our house sold quickly and for a fair market price. We have no problem recommending Nick's team."  

During a difficult market, Nick helped us to sell our home in just over 2 months and find a new home just 2 weeks later!  We found Nick to be knowledgeable, professional, and well connected as a real estate agent. No doubt this helped greatly as he found a buyer for home.  Nick was great at making the process easy by meeting when it was convenient  for us and by communicating well with us at every step of the process.  When we did sell our home, Nick was very attentive and made himself available to find our next home as quickly as possible.  He consistently provided us with good information as we considered what home to buy.  I would recommend Nick as a real estate agent. 

I have known and worked with Nick Golden of Remax for almost 25 years and more particularly , intensely in the past three years on several real estate deals . I have found Nick and his associates very hard working and diligent in their day to day activities necessary to source and close real estate deals .  Their sincerity in providing quality , timely and accurate real estate services are very much appreciated .
Nicholas Golden's Listings
Want to work with Nicholas?
Buying or Selling, Nicholas Golden is ready to be your agent.
Agent On Duty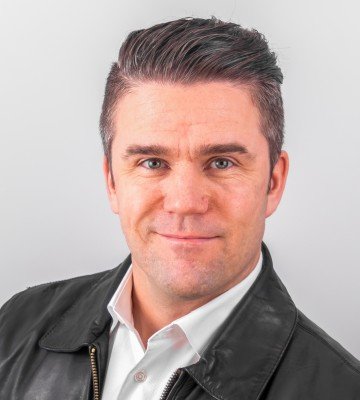 Dwayne Lawrence
Real Estate Agent