About Shandrie
Hi, my name is Shandrie and I have proudly served as the Broker and Owner of RE/MAX Professionals since September 2018. My journey has been marked by numerous stages in the real estate industry, including working in a show home for a new home builder, mentoring under one of the most successful real estate agents to ever work in the industry, as a sole agent who established a successful real estate business for many years and now here I am today where I have been a RE/MAX broker/owner for over 5 years now. I have received many awards and designations over the years of which I have worked for hard to earn. Among these accolades, I am particularly honoured to have received the RE/MAX Broker/Owner of the Year award for 2021.
My educational background includes a Bachelor of Arts degree in Sociology and Psychology from the University of Alberta, which has provided me with a unique perspective and a deep understanding of human behavior—an asset in the intricate world of real estate negotiations and human relations.
In addition to my professional pursuits, I am a dedicated parent to two wonderful daughters and am an enthusiastic equestrian. My passion for the equestrian sporting world mirrors my tenacity, drive, and commitment to excellence, which are also the hallmarks of my approach to real estate.
I am known for my intelligence, tenacity, sense of humour and relentless drive to achieve the best results for my clients and for my agents. Whether you're a first time buyer or already have experience in the real estate world, I take great pride in being a trusted leader, ethical broker, and role model for the real estate community.
At RE/MAX Professionals, we continue to flourish together, and I am committed to helping our clients and agents navigate the real estate landscape with confidence and success. I am excited for you to join me on this exciting journey, where your real estate goals become my mission.
You did everything and more for me. All I had to do was show up and pick a house. You took care of everything; booking appointments, home inspectors, contacting the bank and lawyer. I appreciate all that you've done for me and you still check in to see how things are. Thank you!"

We thank you for your great and timely effort to sell our condo. We previously had our condo on the market with someone else for several months and did not have any offers. As soon as we listed the condo with you, we were able to sell it in less than a month. We believe that Shandrie is a great example of a successful real estate agent."

Shandrie made us feel very comfortable with the market analysis and the range established for asking price on our home. She was first rate in responding to our queries, advising as to the stance to take on offers received, obtaining a delightful selling price and assisting us respecting communications with our Re/Max agent in Aurora, ON."

We moved from out of province and Shandrie made the buying process smooth. She was organized, efficient and really in tune with our needs. Shandrie was respectful, listened well and her knowledge of the industry really shines through. She made us feel comfortable and relaxed with an otherwise stressful process. It is Shandrie's attention to detail that makes her services so spectacular. It was a fantastic experience and she is a true professional!"

Shandrie, it was a pleasure working with you. You were prompt, polite and fun to work with. We were very happy with the results."
Shandrie Lewis's Listings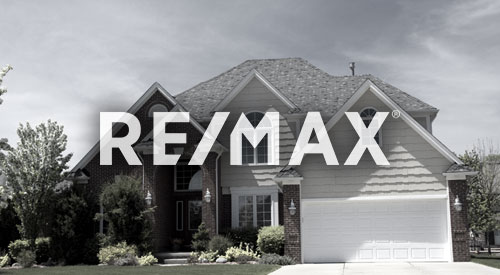 New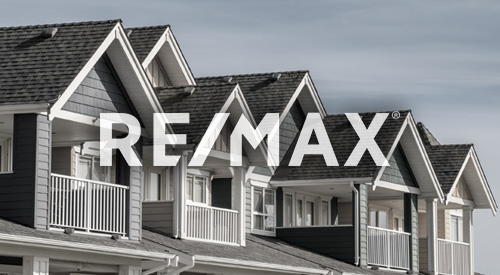 Want to work with Shandrie?
Buying or Selling, Shandrie Lewis is ready to be your agent.
Agent On Duty
Anna Cassidy
Real Estate Agent