About Shandrie
My name is Shandrie Lewis and I am the Broker and Owner of RE/MAX Professionals in St.Albert. I feel extremely fortunate to live and work in the same great city! I have held my Real Estate license since I was 19 years old (2004) and first began in the housing industry by working for a builder in local showhomes. Real Estate is my first career and it has turned into a passion which I love more each day. I developed a strong work ethic and great people skills at a young age, as I worked at my family owned retail stores. I hold a Bachelor of Arts Degree from the University of Alberta, majoring in Sociology. I am a member of the RE/MAX 100% Club and Platinum Club and am also a recipient of the coveted RE/MAX Hall of Fame Award which I received in 2013. In the summer of 2018, I worked extremely hard to earn my Broker's License and also acquire the existing thriving RE/MAX Professionals office in St.Albert. I was also awarded the Canadian RE/MAX Broker/Owner of the Year award for 2021, which was an immense honour to receive after being a broker for only 3 years. It has been a privilege to grow the office to approximately 60 agents and to lead an office full of such talented, experienced local industry professionals. Each day, we are working diligently to continue to push ourselves to serve our clients in the best and highest capacity possible. It is what our clients expect and deserve. We serve clients in St.Albert, Sturgeon County and the Greater Edmonton region.
Early on in my Real Estate career, I spent several years working with the very well respected Dave Williams, a prominent member of the real estate community, until his passing in 2010. It was an honour to have been mentored by such a successful real estate agent and am grateful that he had entrusted me to care for his business while he was ill.
Most people would describe myself as reliable, positive, knowledgeable and genuine. When not working, I love to keep active at the gym and meeting new people around the community. Family is extremely important to me and as a single mom to two little girls, life is always kept fun and interesting! Raised in St.Albert, I am also raising my own two daughters in this great city.

Click here to view Shandrie's Agent of the Day post!

You did everything and more for me. All I had to do was show up and pick a house. You took care of everything; booking appointments, home inspectors, contacting the bank and lawyer. I appreciate all that you've done for me and you still check in to see how things are. Thank you!"

We thank you for your great and timely effort to sell our condo. We previously had our condo on the market with someone else for several months and did not have any offers. As soon as we listed the condo with you, we were able to sell it in less than a month. We believe that Shandrie is a great example of a successful real estate agent."

Shandrie made us feel very comfortable with the market analysis and the range established for asking price on our home. She was first rate in responding to our queries, advising as to the stance to take on offers received, obtaining a delightful selling price and assisting us respecting communications with our Re/Max agent in Aurora, ON."

We moved from out of province and Shandrie made the buying process smooth. She was organized, efficient and really in tune with our needs. Shandrie was respectful, listened well and her knowledge of the industry really shines through. She made us feel comfortable and relaxed with an otherwise stressful process. It is Shandrie's attention to detail that makes her services so spectacular. It was a fantastic experience and she is a true professional!"

Shandrie, it was a pleasure working with you. You were prompt, polite and fun to work with. We were very happy with the results."
Shandrie Lewis's Listings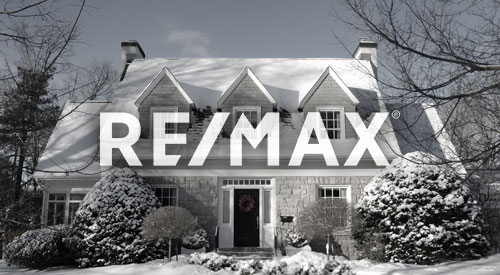 Courtesy of Shandrie Lewis of RE/MAX Professionals
1,238 SF/3 BD/3 BA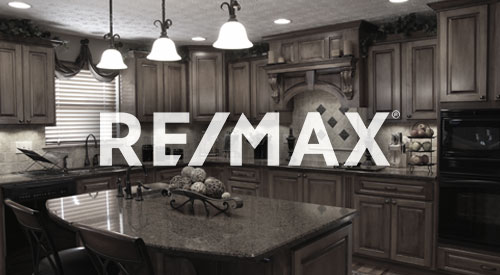 Want to work with Shandrie?
Buying or Selling, Shandrie Lewis is ready to be your agent.
Agent On Duty
Robert Eskiw
Real Estate Agent