About Shawna
Helping families during their time of transition makes me so happy and truly brings me joy when we find the perfect 'one' and deliver the news of the sale of their home. Truly I believe I am an advisor and not in the business of selling anything, I am here to help our clients make the best decisions that work for their family. I am proud to be part of a team with my husband, Robert Eskiw. As a team we believe in providing an exceptional client experience and blend it with new technology and tools to make their experience even better. Our clients are our top priority!

Born and raised in Edmonton, I moved to St. Albert in my early 20's and fell in love with the community and since have not been able to leave. I live for my 3 children and love watching them take on each day as they see an adventure in everything they do. My life passion is horses, so my escape is spending time with my Quarter Horse and training for competition in the 'cow horse' world for fun - born a city girl with a country girl soul. I enjoy lattes and a glass of good red wine.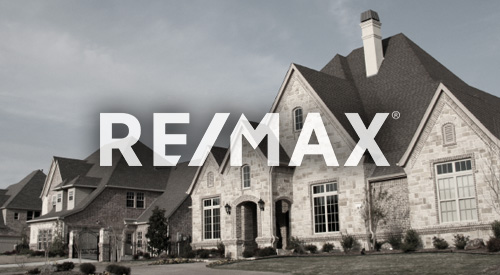 Courtesy of Robert Eskiw of RE/MAX Professionals
887 SF/3 BD/2 BA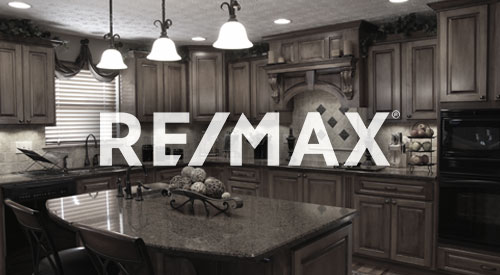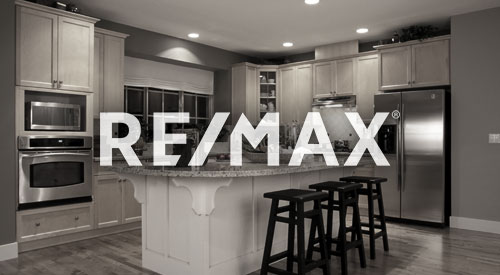 Want to work with Shawna?
Buying or Selling, Shawna Eskiw is ready to be your agent.
Agent On Duty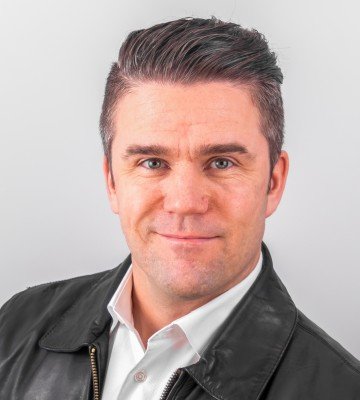 Dwayne Lawrence
Real Estate Agent